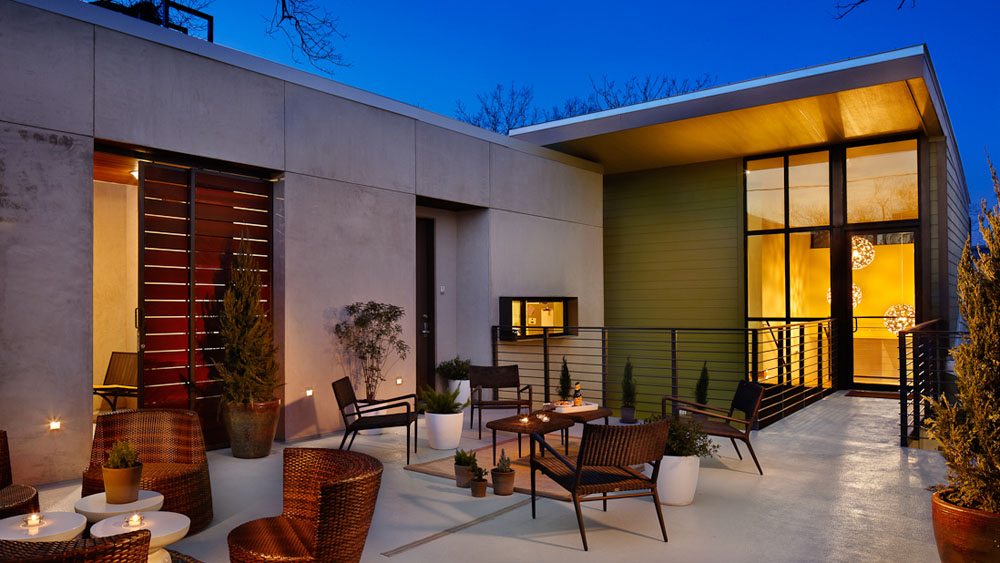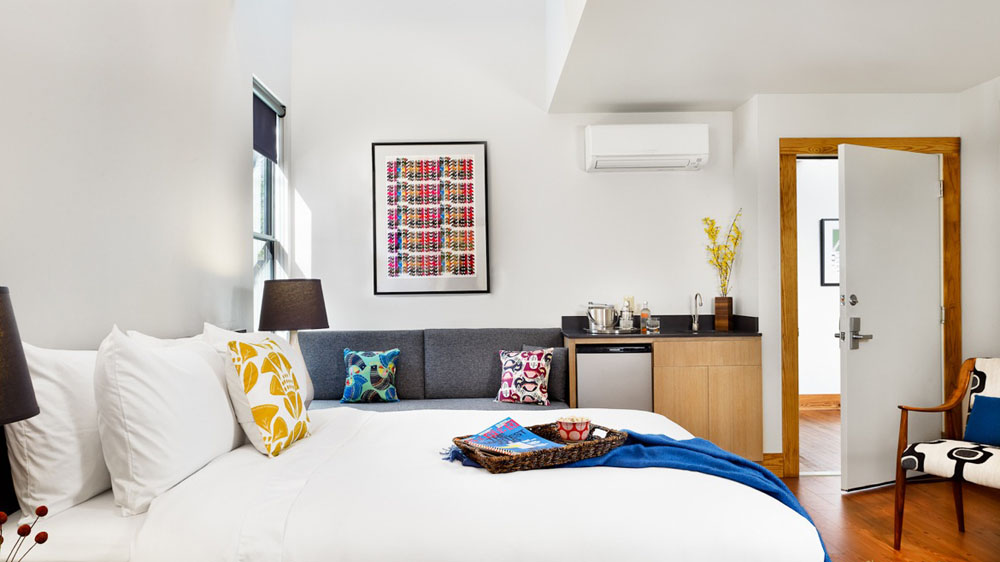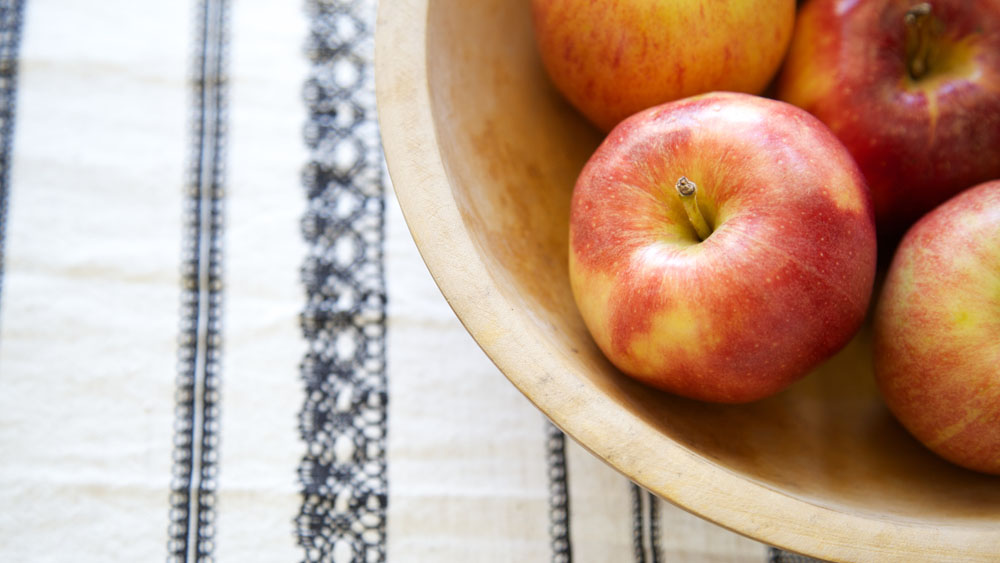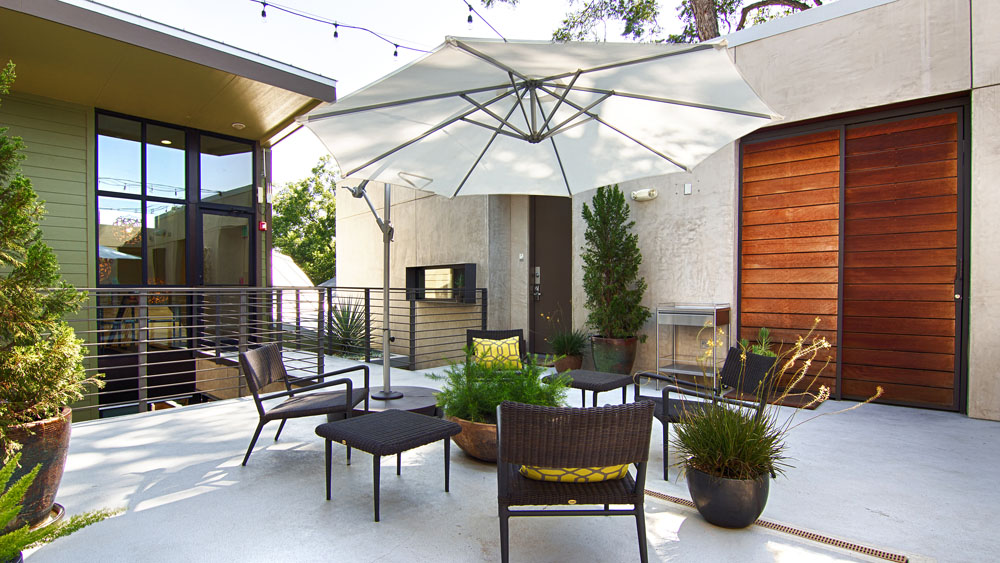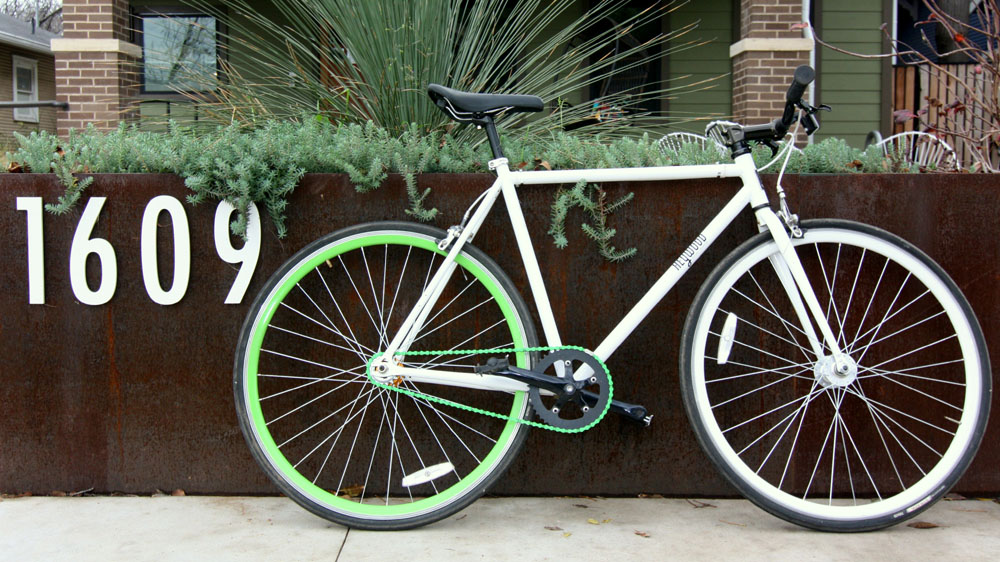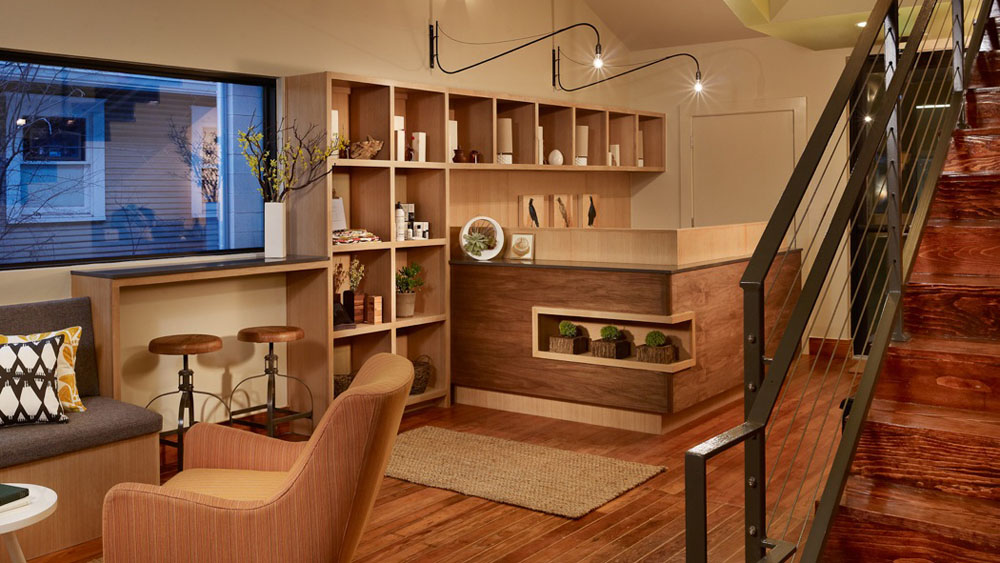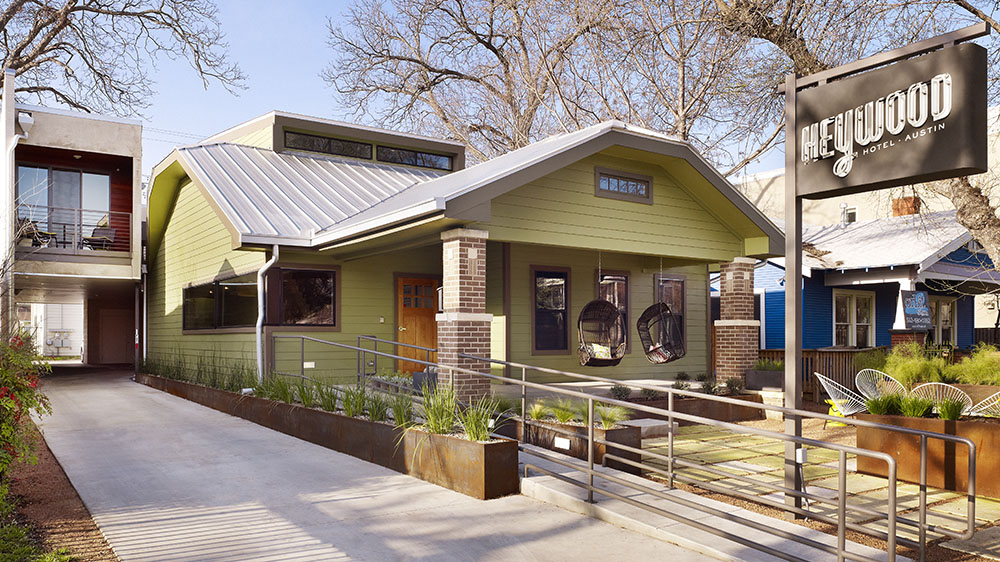 Modern boutique hotel in Austin, Texas
The Heywood Hotel is a luxury design hotel featuring one of the most unique boutique hotel experiences in the US. Creative, thoughtful design is the hallmark of our property and each of our 7 guest rooms. formulaWe offer award-winning architecture, free wifi, free parking, good coffee, ridiculously comfortable beds, and lots of little details to make your stay in Austin as perfect as possible.
Walkable to downtown Austin and more
We are proudly located in East Austin, just blocks from downtown Austin, the Austin Convention Center, Sixth Street, Rainey Street and Lady Bird Lake. Our indie hotel is surrounded by the city's best barbecue joints, microbreweries, honky-tonks, and craft cocktail lounges. Explore Austin on foot or one of the Heywood's free bikes!
Handcrafted hospitality
Through the design of our hotel and in our daily operations, we strive to provide a carefully curated experience. We feature local artists, makers and textile designers throughout our hotel. Our Heywood Blend coffee is locally roasted and our beers are brewed right here in the neighborhood. We are Austin, inside and out!
Group rentals available
The Heywood is also available to rent for group lodging and small events. We've hosted company meetings, elopements, reunions, birthday parties and other special celebrations. Please see our Group Rentals page for more information. Special rates for Formula 1!
Book your 2+ night Formula 1 reservation and receive a discounted rate plus handcrafted Heywood Mule cocktails from Tito's Handmade Vodka and SoCo Ginger Beer! Book Online or give us a call at +1-512-271-5522!